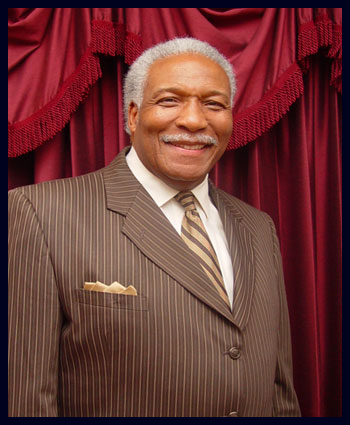 -Biographical Notes-
Superintendent Albert G. Pass resides in Holly Springs, Mississippi. - Married to Mrs. Johnnye H. Pass. They have 5 daughters all are married except one, 14 Grandchildren. Pastor Pass is the pastor of 2 Churches: CHRIST TEMPLE COGIC, Holly Springs, Ms. -- CHRIST AGAPE, Memphis, Tn., District Superintendent of The Holly Springs District (District # 11), National Evangelist and Vice-President of The International Evangelist Department of The Church of God in Christ, Inc.

Elder Pass has been blessed to receive 2 degrees from the International Seminary in Plymouth, Florida. (A Bachelor in Theology (Th. B.) and a Master in Theology (Th. M). Travels extensively, and has witness many people saved, baptized with the Holy Ghost, and many people healed.

Click here for a list of sermons preached by Elder Albert Pass.